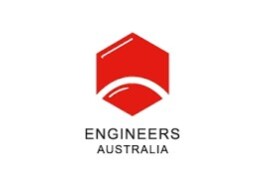 Managing Director Peter Airey was recently invited by Engineers Australia to present a national seminar alongside Professor Geoff Boughton AM of James Cook University titled "Australian Wind Design Codes for Construction in Cyclonic Areas" on Wednesday November 10. The seminar was held in Perth and broadcast nationally; with 225 attendees during the broadcast.
Prompted by Western Australia's recent Cyclone Seroja experience and drawing upon Peter's knowledge as a prescient designer of cyclone proof structures in Darwin prior to the historic Cyclone Tracey; the seminar brings the cutting edge of knowledge alongside sensible recommendations for practitioners. Professor Geoff Boughton's leading-edge contributions around structural resilience were accompanied by superb images of the impact of Seroja and other cyclones, and Peter's summary of his recent input into the Engineers Australia (WA) Cyclone Seroja taskforce should be of interest to policymakers and construction industry members alike.
A copy of the presentation (with annotations from both speakers) is held here; and further queries can be directed to Airey Taylor Consulting.