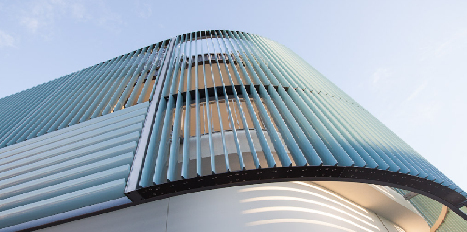 Location:
Cannington
Client:
Richmond Fellowship of WA
Collaborators:
Architect: Armstrong Parkin
The two storey building located at 29 Manning Road, Cannington, is constructed of Delta hollow core planks supported on steel beams and columns. The stair and lift cores are precast concrete and steel beams, rafters and columns support a metaldek roof and suspended ceiling.
The external louvers are supported on steel frames which provides walkway access for window cleaning and partial retention of existing building.